Spring meeting of the GI Operating Systems Group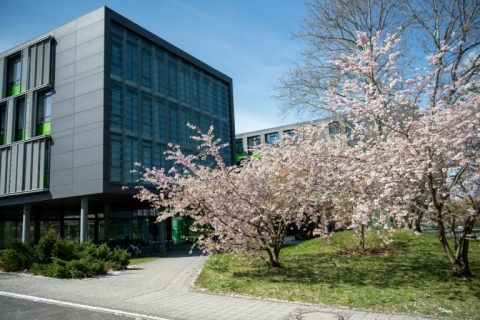 On March 6 and 7, Prof. Horst Schirmeier hosted this year's spring meeting in Dresden, the city of the inventors of the disposable coffee filter and the L4Re microkernel.
Six sessions with a total of 14 talks provided enough space to present and discuss current research topics in the context of operating systems and reliable systems.
For the first time, the two GI specialist groups Operating Systems (FGBS) and Fault Tolerant Computing Systems (FERS) came together for a joint exchange.
From our chairs, Luis Gerhorst presented his current research status regarding Spectre mitigations in BPF programs, while Ines Messadi concluded the series of talks with her presentation on various optimizations of TEE-based BFT protocols.