Christmas party 2022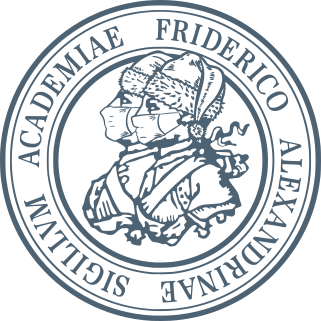 On Thursday, December 8, the chair celebrated its annual Christmas party. In a cozy atmosphere (many thanks to Judith for this!), the staff enjoyed a wide buffet of antipasti as well as various main dishes before moving on to a large selection of desserts. It continued with a performance of two pieces of music with a line-up of Eva – flute and vocals, Ines – electric piano, Tim – electric guitar, and wosch – acoustic guitar. First, the well-known Silent Night, Holy Night was performed with a text reinterpretation with references to computer science, where, to the delight of the musicians, a large part of the audience participated in the singing verses. This was followed by an instrumental performance of a stairway to heaven.
Afterwards Volkmar offered a ZUSE-Z23 demonstration, before the evening ended relaxed with numerous conversations and a round of the traditional bavarian card-game Schafkopf.