ASQF Sponsorship Award to Henriette Hofmeier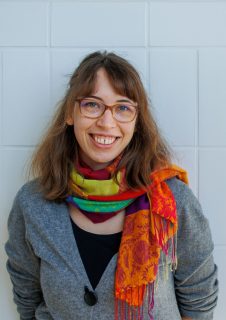 Our former student assistant Henriette Hofmeier has won the ASQF (Arbeitskreis Software-Qualität und -Fortbildung e.V.) Sponsorship Award 2023 with her master thesis on "Dynamic Reconfiguration of Hardware-Vulnerability Mitigations in the Linux Kernel". The thesis was supervised by Timo Hönig, former postdoc at the chair and since 2020 holder of the Professorship for Operating Systems and System Software at Ruhr-Universität Bochum (RUB).
The award will be presented at the Faculty of Engineering graduation ceremony on Friday, February 10, 2023.